The Waurika Chamber of Commerce hosts annual events each year focused on highlighting Waurika's businesses, local commodities, and vision for growth. Chamber sponsored events are featured below. Additionally, you can explore other community events on the community calendar. 
Downtown Again is a celebration created by Waurikans, for Waurikans.  It focuses on our beautiful Main Street and all that downtown Waurika could be.  While the purpose of the weekend is to get residents downtown to play and shop by offering free and inexpensive family fun, it is also a great chance for those who may be considering opening a new business in the area to see what kind of spaces are available downtown. You can expect to find some great local food and drink, lots of fun activities for every age, and plenty of opportunities to relax and enjoy our downtown!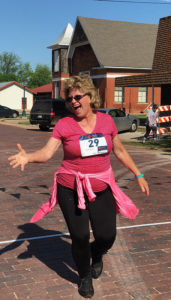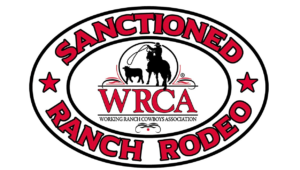 The Waurika Chamber of Commerce Ranch Rodeo is a WRCA sanctioned rodeo held annually, on the 2nd weekend of July, at Rex Dunn's Coyote Hills Arena. 24 Ranch teams, 12 each night, compete to claim a position in the World Championship Ranch Rodeo in November in Amarillo, TX.
The Waurika Chamber of Commerce and Waurika Volunteer Fire Department co-sponsor the annual Independence Day celebration. Freedom Fest is a community picnic held adjacent to Veteran's Park on the South end of Main Street.  Freedom Fest features live music, games, food, and wraps up with a festive fireworks display.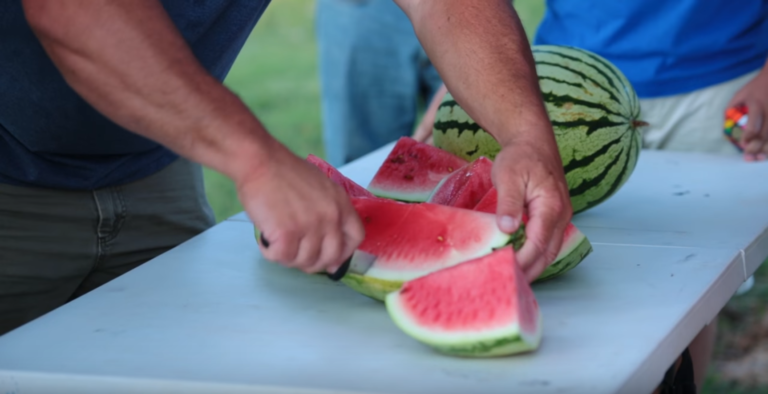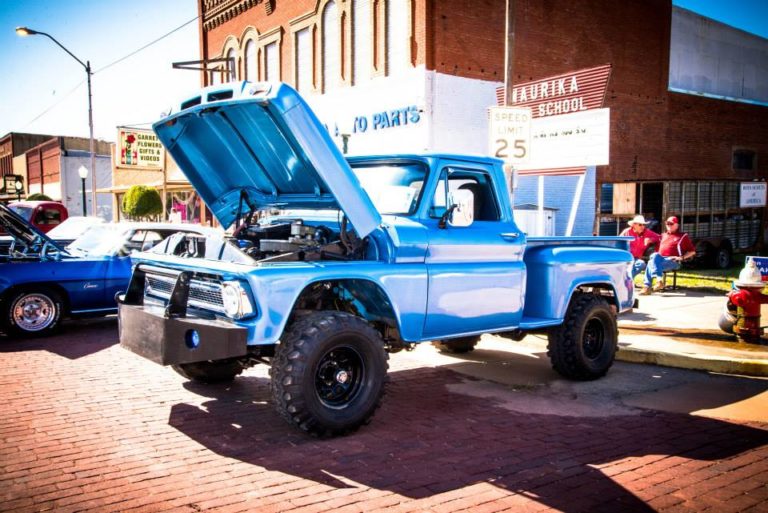 Brickstreet Classic Car Show
The Brickstreet Classic Car Show and Cruz is an annual event presented by the Waurika Chamber of Commerce. Every October, the bricks on Main Street are home to some of the most stunning cars you have ever seen. From pristine classics, to hot rods, trucks, and custom creations, you can see it all.
Second Saturday of December
The annual Christmas Parade is always scheduled for the second Saturday in December. The night time parade is filled with lighted floats, decorated cars, tractors, and of course, horse-drawn wagons. Children eagerly await Santa Clause as he is chauffeured down the street by our local fire department. Prize drawings will occur after the parade.