On the trail, by the lake

Championing Commerce & Community
The primary focus of the Waurika Chamber of Commerce is to cultivate a healthy and welcoming environment for business to thrive and grow in a community that is unified in teamwork and community pride.
Waurika is a vibrant community with a rich history & a promising tomorrow.

On the trail, by the lake
We are proud of being part of the historic Chisholm Trail that stretched from Texas to Kansas. We also like to enjoy some R&R at the 10,000 acre Waurika Lake.
Whether under the Friday night lights, the show ring, or in the classroom,  Waurika Eagles strive to excel in all endeavors.
Parakeet Capitol of the world
It's true. We were once a parakeet paradise. Come for a visit and learn more of our unique history.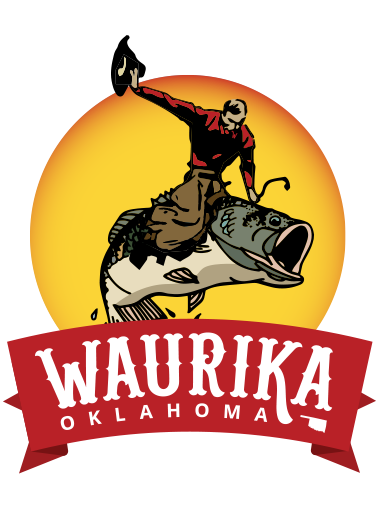 Partner with us. Become a chamber business!